Level up your
slide building
Learn to create world-class presentations with advanced courses for consulting, strategy, and finance professionals.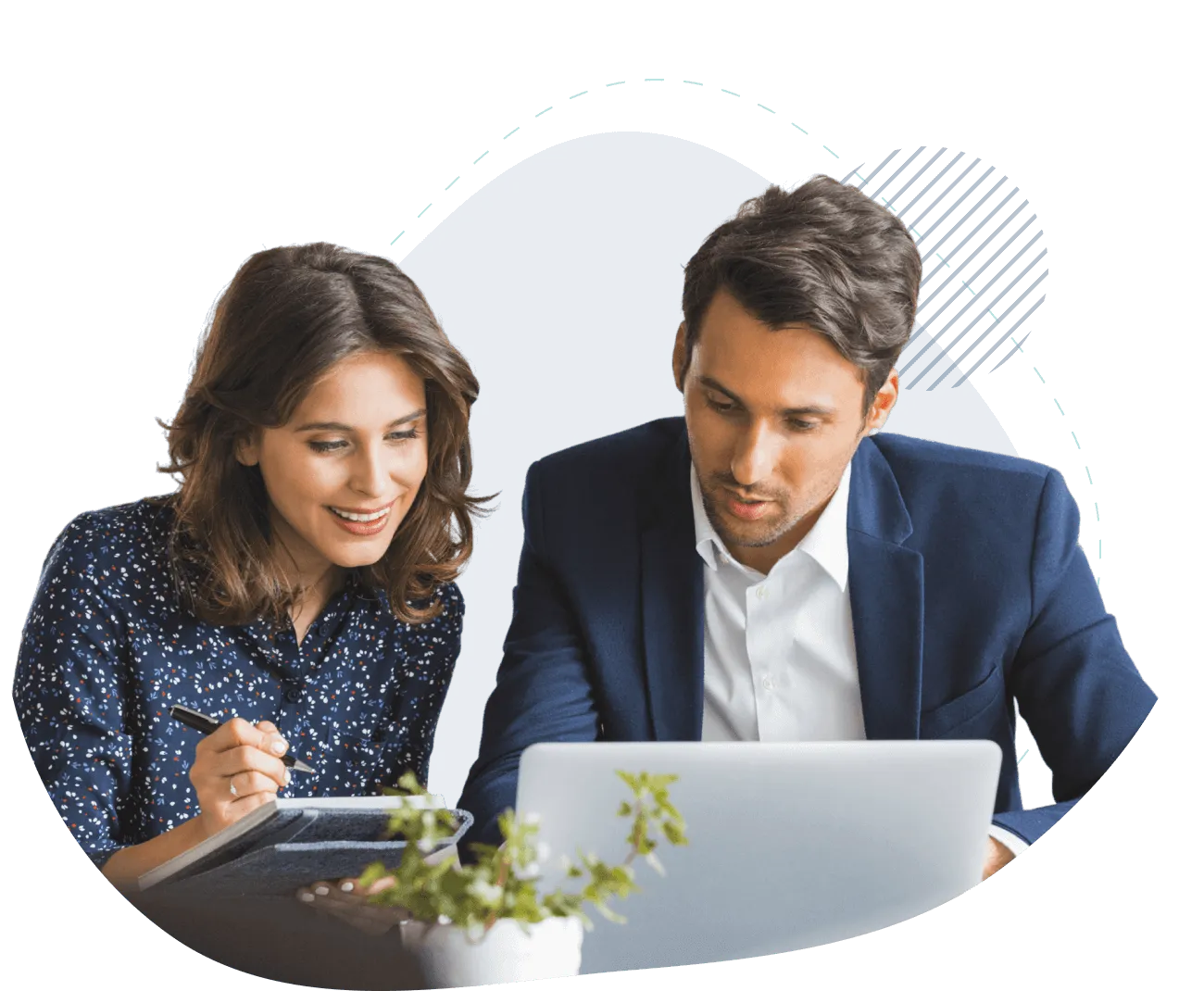 TRUSTED BY
15,000+ people at top organizations




Analyst Academy
can help you:
Develop valuable skills
Learn the skills most needed in PowerPoint heavy careers such as consulting, finance, and strategy.
Learn at your own pace
Maximize your learning with self-paced online courses that you can take anytime and anywhere.
Train your employees
Improve the quality of your client deliverables and internal presentations with our courses for teams.
Our courses provide real-world
impact:
Kenny
Business Analyst, Consulting
"I took this course prior to starting at a top consulting firm and it's helped me immensely in my first few weeks!"
Lea
Manager, Corporate Strategy
"This course is great!! Really helpful content I can't get elsewhere"
Riccardo
Managing Director, Consulting
"Its great. Exactly what I was looking for. I never had the chance to learn this stuff at a consulting firm. So this helps me a lot!!"
Sammy
Associate Director, Biotech
"I really like it. Its amazing how little I know of PowerPoint even though I have used it for 10+ years."
Analyst Academy is
trusted
around the world: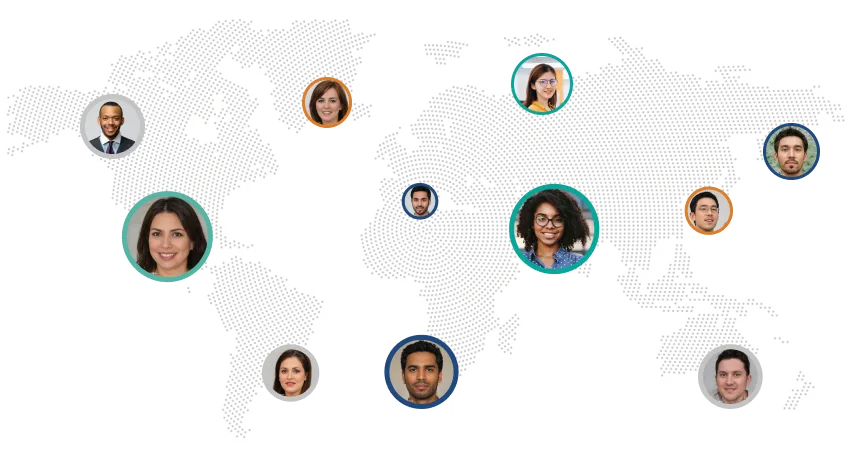 Analyst Academy provides self-paced, online courses to small businesses, large multinational organizations, universities, and individual learners in various countries around the world. We draw heavily on consulting industry best practices to provide the highest quality training available to professionals in PowerPoint heavy careers such as consulting, strategy, and finance.
Our most
popular articles
Creating PowerPoint slides from scratch can be a difficult, time-consuming task. Which is why we've developed a simple five-step framework to help slide creators in any industry create compelling PowerPoint slides quickly and easily.
Free
Slide Building
Course
Learn to create world-class presentations with our FREE 5-day email course. Plus get instant access to our most popular download, the Top 50 PowerPoint Shortcuts for Consultants!