Analyst Academy provides self-paced, online courses to small businesses, large multinational organizations, universities, and individual learners in various countries around the world. We draw heavily on consulting industry best practices to provide the highest quality training available to professionals in PowerPoint heavy careers such as consulting, strategy, and finance.
Have a question about our courses, pricing, or group offerings? Feel free to contact us.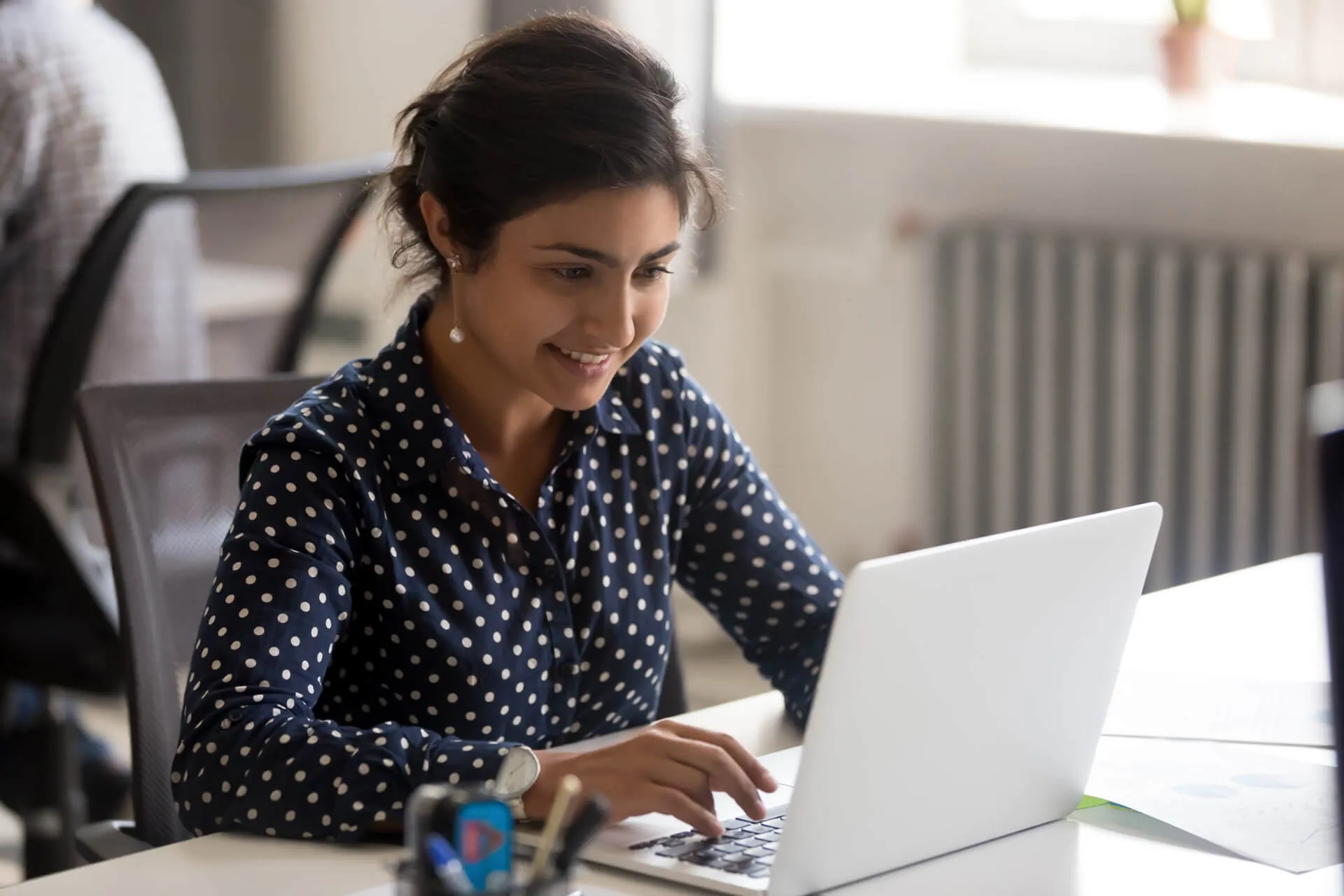 2012
Prior to starting a new job in consulting, Analyst Academy founder Paul Moss felt frustrated by the lack of high-quality PowerPoint training available. The training he received at his firm lacked the detail he needed, and other courses he could find online were either too basic, too old, or just not relevant to PowerPoint-heavy professions like consulting.
2018
After years of consulting and strategy experience, Paul noticed that nobody had solved his problem from earlier. PowerPoint training was still terrible! Nobody was providing the type of training needed by top consulting firms, and even the consulting firms themselves struggled to provide the right training for their consultants.
So after after thousands of hours working in PowerPoint, learning from industry experts, and providing PowerPoint training in a variety of settings, Paul and his team decided to create Analyst Academy. The first official piece of content? A simple YouTube video.
2019
Following the success of the Analyst Academy YouTube channel, the first official course was created: Advanced PowerPoint for Consultants. It was immediately met with interest from students, professionals, and companies of all sizes. People from all around the world began taking the course, and within just a few months over 100 students had enrolled.
2020
Advanced PowerPoint for Consultants continued to be a success, having been taken by 1,000+ students and professionals in 50+ countries around the world. It received rave reviews, and many Analyst Academy customers were eager for more. 
In response, a new course was created: Advanced Presentations for Consultants. Instead of learning how to efficiently use PowerPoint, students could now learn how to structure, design, and assemble an effective presentation. Like it's older sibling, Advanced Presentations for Consultants quickly caught fire, and soon became the most popular course on Analyst Academy.
2021
Analyst Academy continued to grow in leaps and bounds through 2021, providing courses to individuals and organizations in consulting, finance, and a wide range of other industries and functions. Sweeping changes were brought to the company that included new branding, a revamped website and improved course platform, and a fully-fledged social media presence designed to bring high-quality content to students and professionals around the world.
Today
To date, Analyst Academy has delivered training to 15,000+ professionals in 100+ countries around the world. Companies of all sizes and types, from large multinational organizations to small starups, have relied on Analyst Academy to train their employees on critical topics such as PowerPoint, presentation design, and data visualization.
Analyst Academy is
trusted
around the world: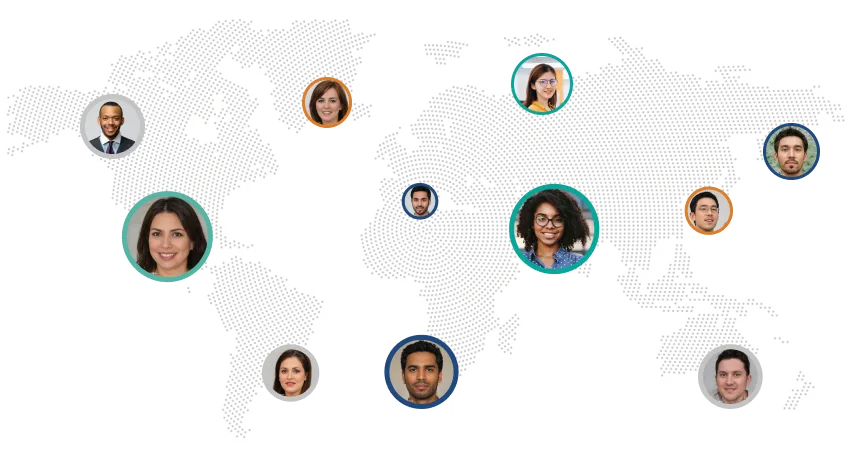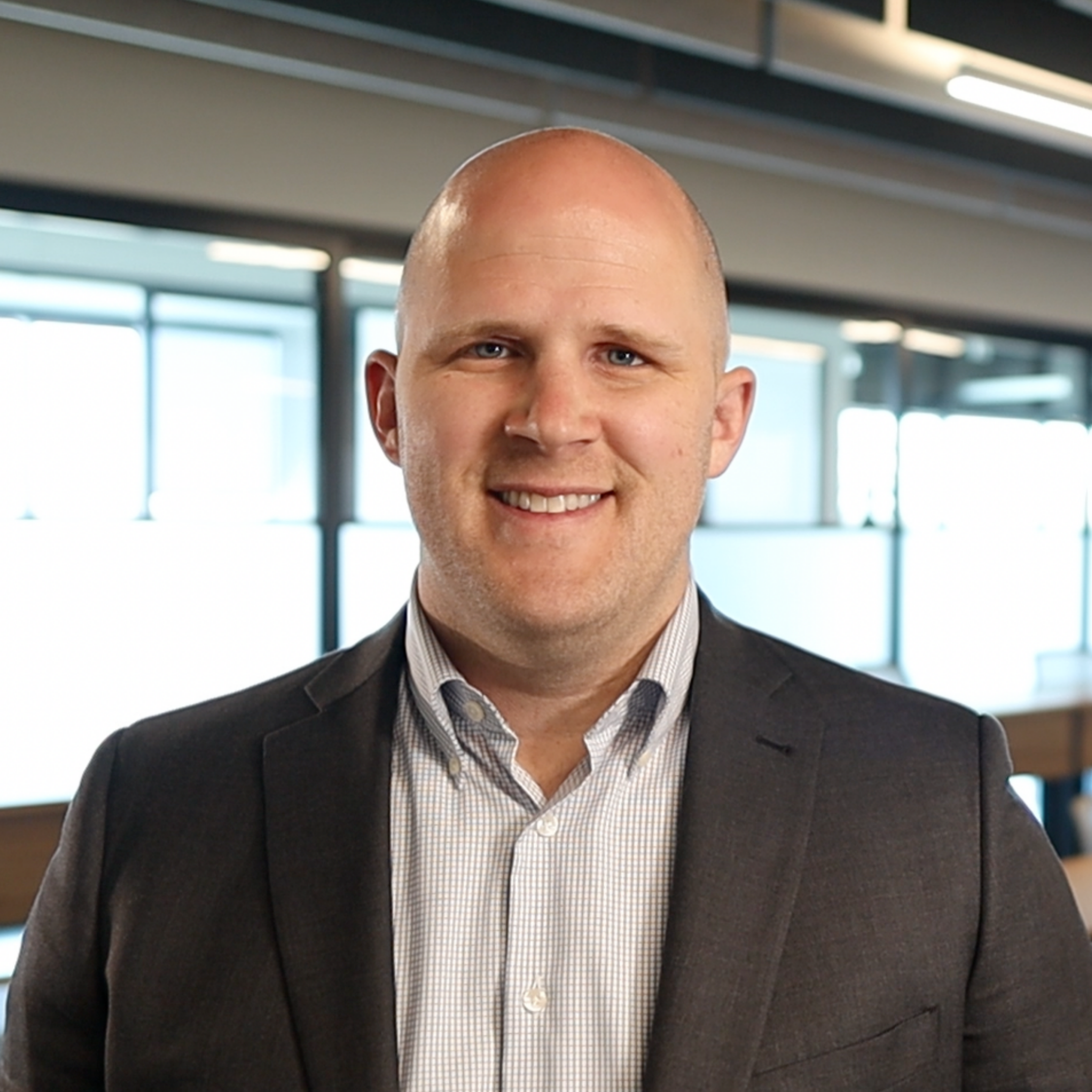 Paul Moss
Paul is the founder and lead instructor at Analyst Academy responsible for content creation, corporate sales, and overall strategy. He has experience in consulting and corporate strategy and has worked across a range of industries. He holds degrees from Brigham Young University (BS), Wharton Business School (MBA), and UPenn's Lauder Institute (MA).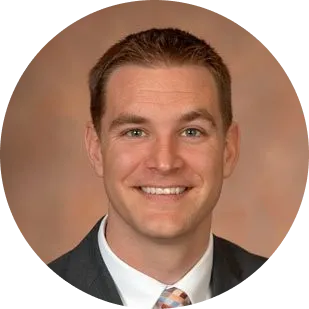 Zach Queen
Zach wears many hats for Analyst Academy but primarily provides direction in areas of technology, student engagement, and overall strategy. His experience spans tech, consulting, and government services. He holds degrees from Brigham Young University (BA), Wharton Business School (MBA), and UPenn's Lauder Institute (MA).
Martha Garcia
Martha handles all things creative for Analyst Academy including graphic design, video editing, and UX design. With a unique background that includes engineering and event management, Martha helps to bring a diverse skillset to the Analyst Academy team. She holds a BS in Chemical Engineering from Mapua University. 
Chetan Gupta
Chetan is in charge of web development at Analyst Academy, with a focus on the overall design and user experience of the site. He brings a strong background of design and consulting skills, having worked with many notable authors, TEDx speakers, and startup founders. He holds a Bachelor of Technology degree (B.Tech.) from SBIT in Delhi.