Advanced Presentations
for Consultants
Learn to structure and design presentations that are clear, insightful, and engaging. 
In this course you'll learn how to take boring, ineffective presentations, and turn them into presentations that are clear, insightful, and engaging. You'll learn how proper slide and presentation structure can significantly improve comprehension, and how a correctly designed slide can cut through clutter commonly associated with data-heavy presentations.  
Throughout the course you'll see real examples from McKinsey, BCG, and other top consulting firms, and you'll come to understand the tricks they use to communicate persuasively. Plus with a range of exercises and case studies, you'll be able to learn by doing. You'll see exactly what consulting firms do to create slides that clearly convey insights to their clients, and you'll learn how you can apply the same principles to your own slide building.
3.5 Hours of High Quality Video
5 Quizzes and Assessments
Access anytime on any device
30 Day Money-Back Guarantee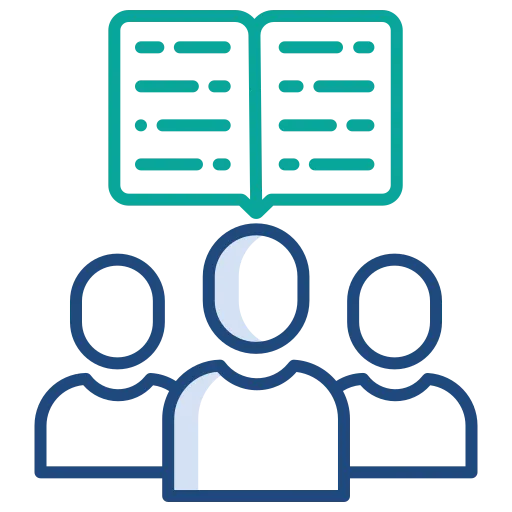 Communication
How to structure slides that communicate information to the audience in a way that is clear and engaging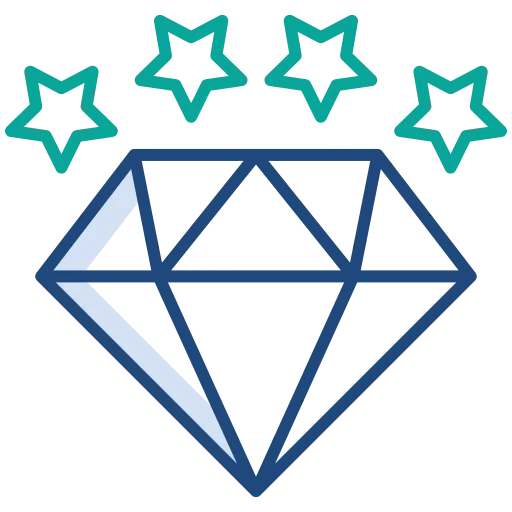 Slide Design
How to design individual slides that deliver a clear message while displaying and emphasizing key insights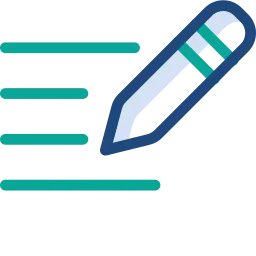 Storyboarding
How to write a storyboard that improves project efficiency and ensures presentation structure

"Short videos with easy structure. That's what I need to learn how to do to improve my communication skills

"This course is great!! Really helpful content I can't get elsewhere"

"I love it! Your attention to detail is amazing, and I like all the examples of consulting slides you bring. Well done!"

"A comprehensive capture of a lot of good practices in a professional slide making"


"Great course. Easily actionable with good depth of content."

"I've learned great tips on how to organize my slide and presentation flow."

"I am very impressed. Game Changer!!!"

"The course is well-paced! Great flow of information, and in turn, learning."

"The course is very comprehensive. I particularly enjoyed the pyramid principle and the exercises are great at reinforcing the learnings."

"I am very happy with the content because it is very relevant to my world of work. I am also very happy with the Instructor. His voice is soft but clear, very interesting and not boring to keep listening to."

"Big fan, I think the exercises are a great addition and provide an opportunity to apply what's being spoken about throughout the training."

"I like it. The guy speaks clearly and slowly. I like the mix of lessons and exercises."

"Very Good, really like the way it is presented"

"Extremely informative and the downloadable material will be great for knowledge retention in the future"
Introduction
Welcome
Getting Started
Effective Communication
Introduction
Pyramid Principle
Exercise 1
Storyboarding
Exercise 2
Slide Structure
Exercise 3
Examples and Analysis
Insightful Slide Design
Introduction + Exercise 1
Principle #1
Principle #2 (Part I)
Principle #2 (Part II)
Principle #3
Principle #4 (Part I)
Principle #4 (Part II)
Principle #5 (Part I)
Principle #5 (Part II)
Exercise 2
Exercise 3
Bonus Videos and Downloads
Five-Step Slide Building
Consulting Slide Checklist
Choosing the Right Chart
Top 50 PowerPoint Shortcuts
Conclusion
Wrapping Up
Course Summary
Paul Moss
Lead Instructor
(4.7)
This course is taught by Paul Moss, the primary instructor here at Analyst Academy. He is an experienced Management Consultant and Corporate Strategy professional, with multiple years of experience spanning Tech, Healthcare, Retail, and Telecom. In addition to his professional experience, Paul holds an MBA degree from Wharton Business School.  LinkedIn →
Single Course
Advanced Presentations for Consultants
_
3.5 hours of video lessons
Top 50 PowerPoint Shortcuts (PDF)
Consulting Slide Checklist (PDF)
Choosing the Right Chart (PDF)
30-day money back guarantee
Premium Bundle
Advanced PowerPoint for Consultants
Advanced Presentations for Consultants
Includes 2 premium courses
Unlimited access for 3 years
7+ hours of video lessons
Course completion certificate
30-day money back guarantee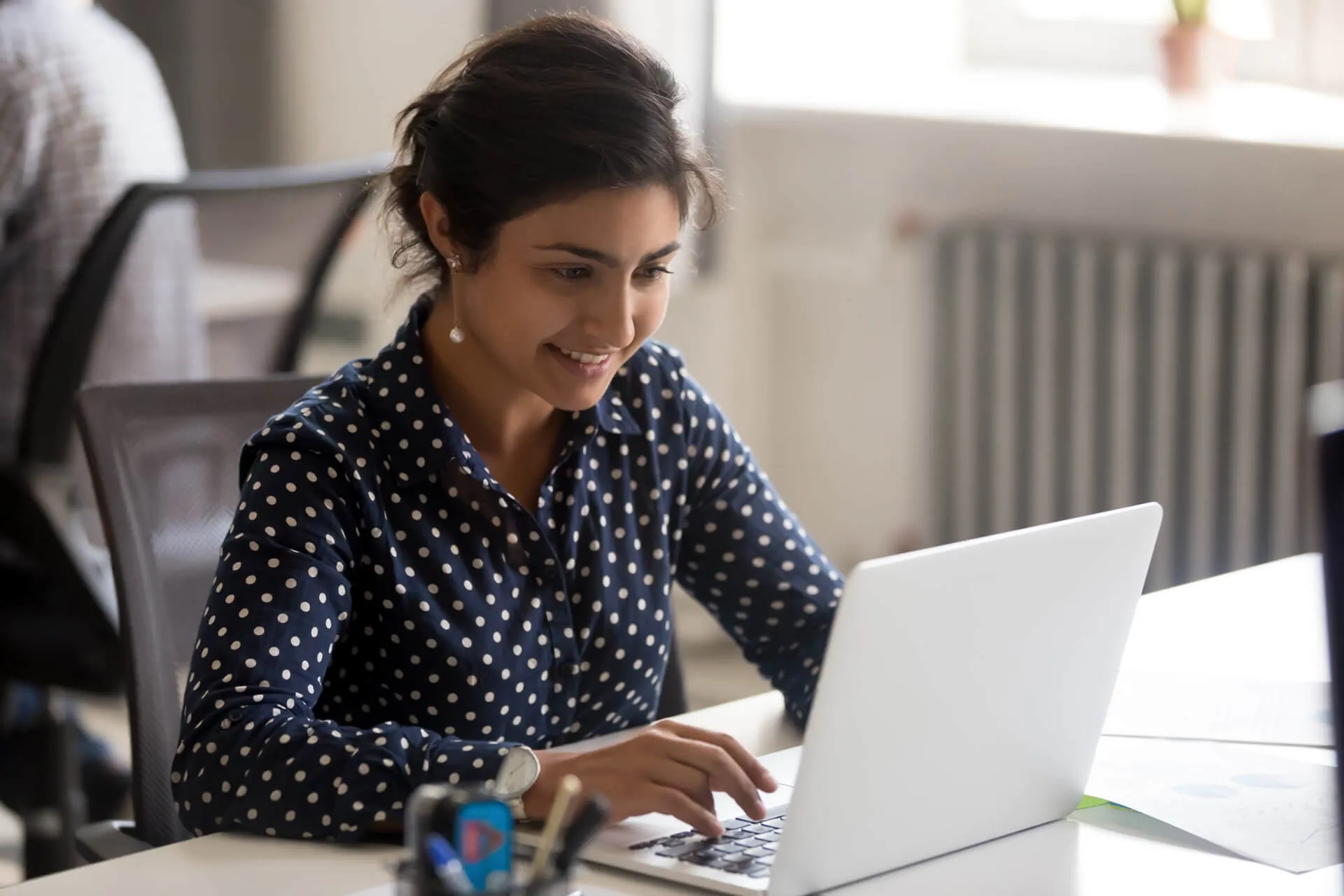 Can I purchase multiple courses for my group or team?
Yes. We sell courses to teams and organizations of all sizes. You can learn more about team offerings here.
How is this course different from Advanced PowerPoint for Consultants?
Advanced PowerPoint for Consultants focuses more on how to use PowerPoint effectively. It covers various topics related to improving your slide-building speed, while also showing you useful PowerPoint features and tools. 
Advanced Presentations is more focused on the design and structure of your presentations. Instead of learning about PowerPoint, you'll learn important topics related to the overall look of your slides and how they fit together to make an effective and persuasive presentation. 
Will you be teaching advanced PowerPoint skills in this course?
No. This course is focused on presentation structure and design. For a more PowerPoint-oriented course, check out our other top-rated course: Advanced PowerPoint for Consultants.
Is this course just for consultants?
This course is designed for anyone with experience building corporate-style presentations, whether they are students, consultants, or just business professionals looking to learn how to build better presentations.
What if I don't like the course?
If for any reason you are unsatisfied with the course, let us know and we'll provide you with a refund. We just ask that you notify us within 30 days of purchase, and that you refrain from watching more than 25% of the course content.
I am already good at presentations. Why do I need this course?
We assume you have already built many presentations in a business setting. This course is specifically designed to bring your skills to "consulting level" by focusing on the principles, tips, and tricks used by experienced consultants at the world's best consulting firms. 
How do I know my payment is secure?
We accept payment via PayPal or Stripe. All payments are processed securely using 128-bit SSL encryption. Furthermore, we encrypt all the data passing between our site and your device using an HTTPS connection.
To learn more about the steps we take to ensure your information is secure please view our Privacy Policy.
Can I pay in a different currency?
The default currency for our courses is USD. However, we can accomodate a wide range of currencies.
If you would like to pay in a different currency, please reach out to us at [email protected].