Create slides like a
top-tier
consultant
Learn to create world-class presentations with our FREE 5-day email course. Plus get instant access to our most popular download!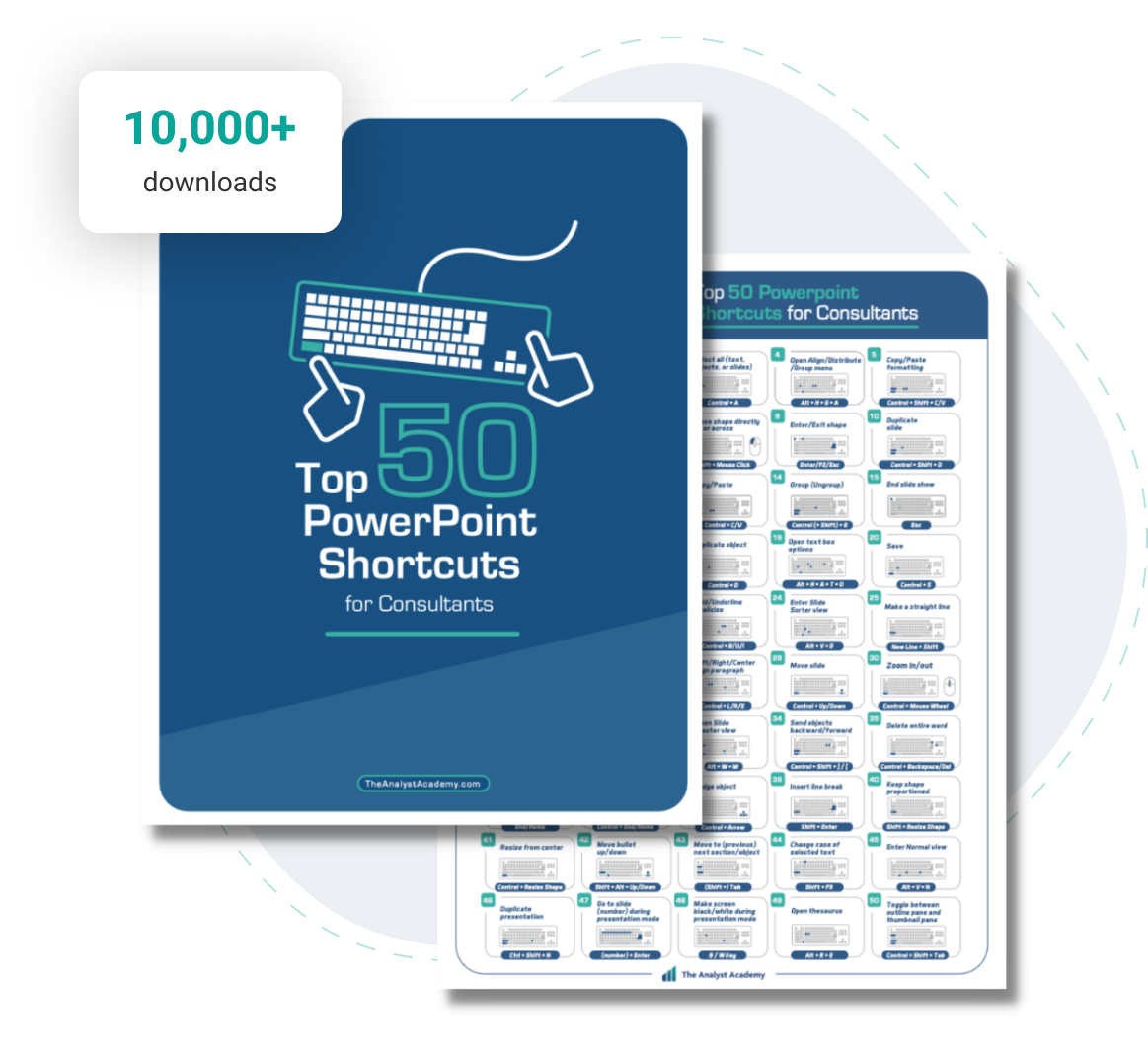 Learn high-value
consulting skills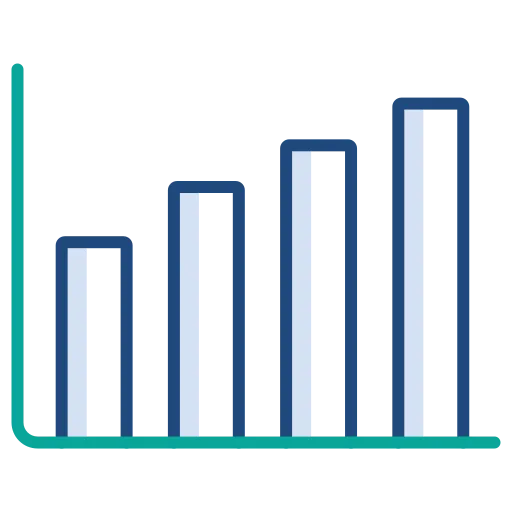 Data Visualization
How to correctly choose a chart that will highlight your message clearly and tell a compelling "story"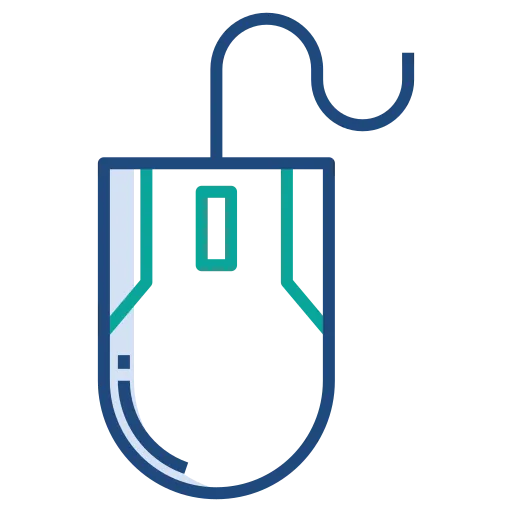 Slide Structure
How to structure slides that communicate insights to the audience in a way that is clear and persuasive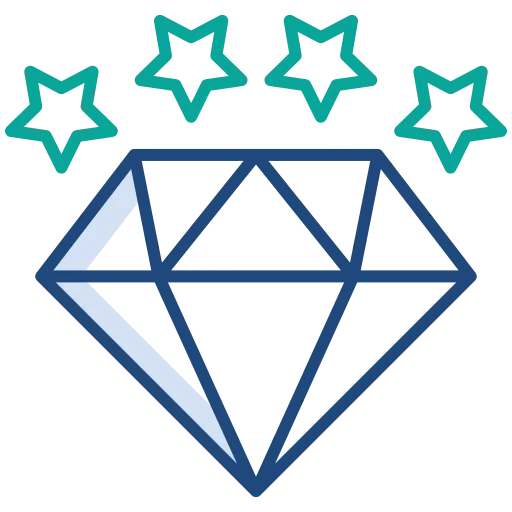 Slide Design
How to design individual slides that deliver a clear message while displaying and emphasizing key insights
Each concept is explained clearly and simply, with real-life examples and case study exercises.
Day 1: Learn how the best consultants use the Pyramid Principle to create clear and compelling slides
Day 2: Understand why "pretty" slides don't quite cut it, and how proper structure can make all the difference
Day 3: See how to choose the right chart to fit your message, and learn why it makes such a big difference
Day 4: Learn how to quickly and easily make your slides more interesting using our simple two-step process
Day 5: Combine all the most important course concepts together to build your own slide from scratch
Top 50 PowerPoint Shortcuts
Get a free copy of our most popular download in your first email.
Realistic Case Study
Learn all about YachtLife, a company that charters megayachts to celebrities.
5 Hands-on Exercises
Complete realistic exercises and see detailed walkthroughs of each solution.
Personalized Slide Feedback
Finish the course and get your slide reviewed by an instructor for free.
See what
our students
have to say!

"This was a great mini-course. I've done presentations for years but this was very helpful as it required me to really sit back and think how I've been conveying information through data."

"Lots of easy takeaways and the exercises were really great. I can't believe this kind of high quality training is available for free. Thank you!!"

"I can tell you guys put a lot of effort into this course. Really solid content and a great case study. Well done."
World-Class Training.
Absolutely Free.
Get 5 days worth of high-value training with no commitment required. Unsubscribe anytime.