Data Visualization
for Consultants
Learn to select, design, and build charts and visualizations that tell a clear and compelling story. 
Data Visualization for Consultants provides the foundational knowledge everyday business professionals need to build compelling and effective charts for their presentations, dashboards, and other executive communications. With a focus on charts that actually get used day-to-day in the business world, this course will teach you how to create visualizations that ignite learning and inspire action.
The course draws heavily on best practices from the consulting industry to help students understand which charts are most effetive for which purposes, and how to design charts that telling compelling, data-rich stories. Additionally, the course provides expert-level guidance on how to use advanced visualizations common to consulting-style presentations including Waterfall charts, Mekko charts,  and Heatmaps.
4+ Hours of High Quality Video
5 Data Visualization Quizzes
Access anytime on any device
30 Day Money-Back Guarantee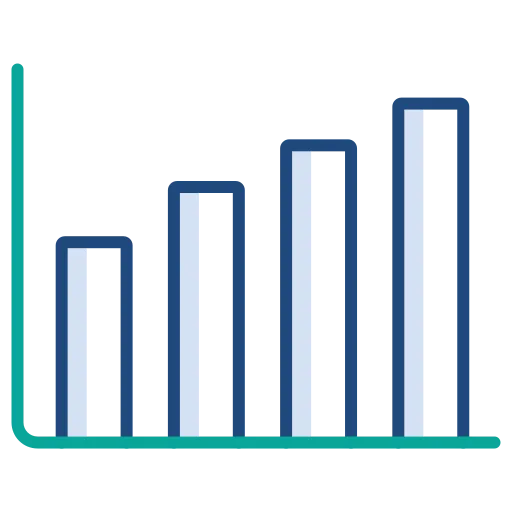 Proper Chart Selection
How to choose a chart that effectively highlights the main message of your content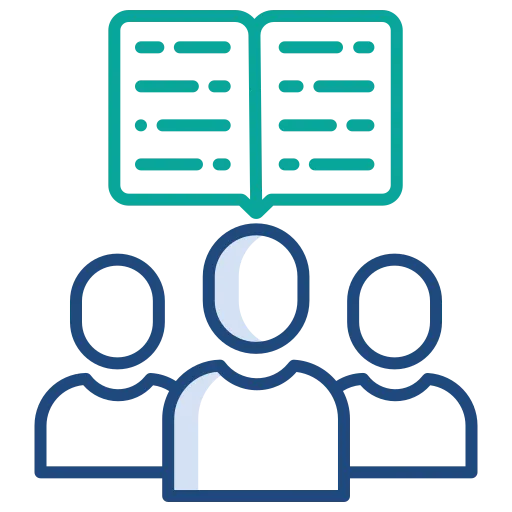 Data Storytelling
How to structure, design, and format charts that tell a clear and compelling story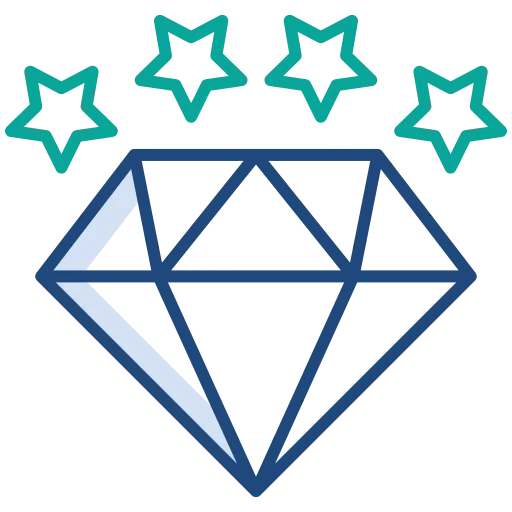 Design Best Practices
How to design visualizations for maxium impact, clarity, and persuasion
Introduction
Welcome
Getting Started
Choosing the Right Chart
Introduction
Bar Chart
Column Chart
Pie Chart
Line Chart
Scatter Plot
Case Study: Sora Air
Storytelling with Data
Introduction
Simplicity
Focus
Formatting
Case Study: Treetop Textiles
Advanced Visualizations
Introduction
Waterfall Chart
Spider Chart
Histogram
Heatmap
Mekko Chart
Case Study: Creator Solutions
Conclusion
Wrapping Up
Course Summary
Paul Moss
Lead Instructor
(4.7)
This course is taught by Paul Moss, the primary instructor here at Analyst Academy. He is an experienced Management Consultant and Corporate Strategy professional, with multiple years of experience spanning Tech, Healthcare, Retail, and Telecom. In addition to his professional experience, Paul holds an MBA degree from Wharton Business School.  LinkedIn →
If you'd like to be notified when the course launches, please add your email below:
Can I purchase multiple courses for my group or team?
Yes. We sell courses to teams and organizations of all sizes. You can learn more about our team offerings here.
Will I learn how to use Think-Cell or Tableau?
The focus of this course is on selecting and designing charts, but it does not provide training on any specific tool (Think-Cell, Tableau, etc.). Instead, you will learn the science and theory behind data visualization, and you will be able to apply what you learn using the specific charting tool of your choice. 
Is this course just for consultants?
While this course utilizes best practices found in the consulting industry, it is designed for business professionals of all levels, regardless of industry.
What if I don't like the course?
If for any reason you are unsatisfied with the course, let us know and we'll provide you with a refund. We just ask that you notify us within 30 days of purchase, and that you refrain from watching more than 25% of the course content. 
How do I know my payment is secure?
We accept payment via PayPal or Stripe. All payments are processed securely using 128-bit SSL encryption. Furthermore, we encrypt all the data passing between our site and your device using an HTTPS connection.
To learn more about the steps we take to ensure your information is secure please view our Privacy Policy.
Can I pay in a different currency?
The default currency for our courses is USD. However, we can accomodate a wide range of currencies.
If you would like to pay in a different currency, please reach out to us at [email protected].